UCSF Pediatric Stroke and Cerebrovascular Disease Center
UCSF's Pediatric Cerebrovascular and Stroke Program is one of the few centers in the country to offer comprehensive, highly specialized care to children with even the most challenging neurovascular conditions. These include ischemic and hemorrhagic strokes, moyamoya, brain arteriovenous malformations, brain aneurysms, cavernous malformations, hereditary hemorrhagic telangiectasia (HTT) and other disorders.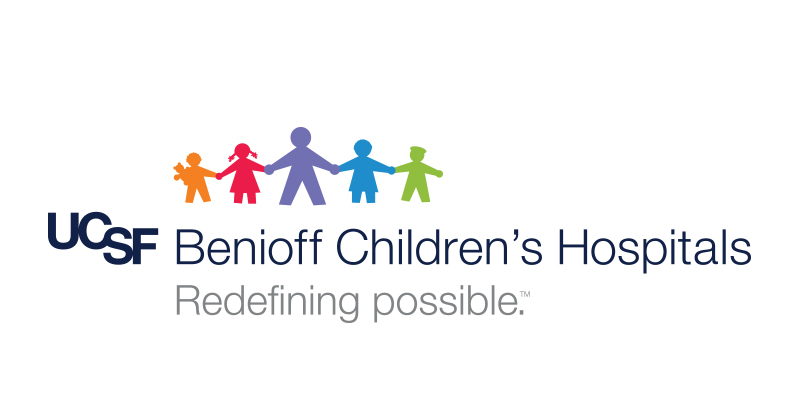 UCSF BENIOFF CHILDREN'S HOSPITAL PEDIATRIC BRAIN CENTER
The Pediatric Brain Center brings together world-class experts from every discipline related to children's neurological health. The Pediatric Brain Center has general neurology and neurosurgery clinics as well as specialty clinics focused on specific conditions, such as headaches, epilepsy, stroke and brain tumors.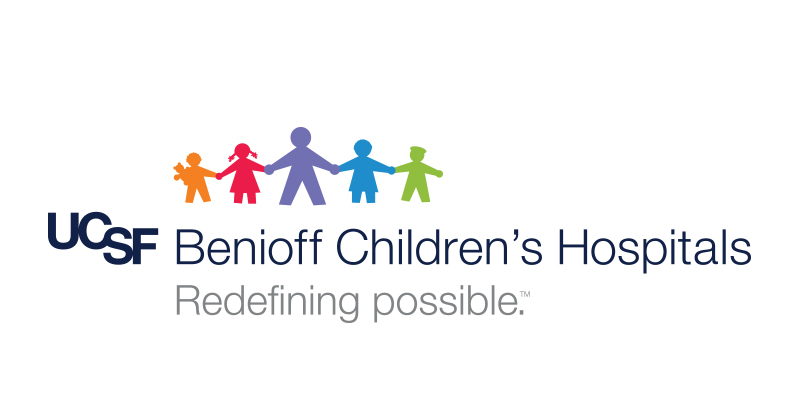 The Bellaflies Foundation is dedicated to Making a Positive by providing hope for children and families affected by pediatric strokes. The foundation raises pediatric stroke awareness, funds pediatric stroke research and education worldwide, and provides support to children's hospitals.
CHILDREN'S HEMIPLEGIA AND STROKE ASSOCIATION (CHASA)
The Children's Hemiplegia and Stroke Association, CHASA, is a nonprofit organization founded by parents of children with hemiplegia in 1996 to provide information and support to families of children who have hemiplegia, hemiparesis, or hemiplegic cerebral palsy. 

International Alliance for Pediatric Stroke (IAPS)
The International Alliance for Pediatric Stroke (IAPS) connects the pediatric stroke community worldwide to share vetted medical information, bringing awareness, support, education, and research together to help these children.