---
Naya Fullerton, Volunteer Leader
---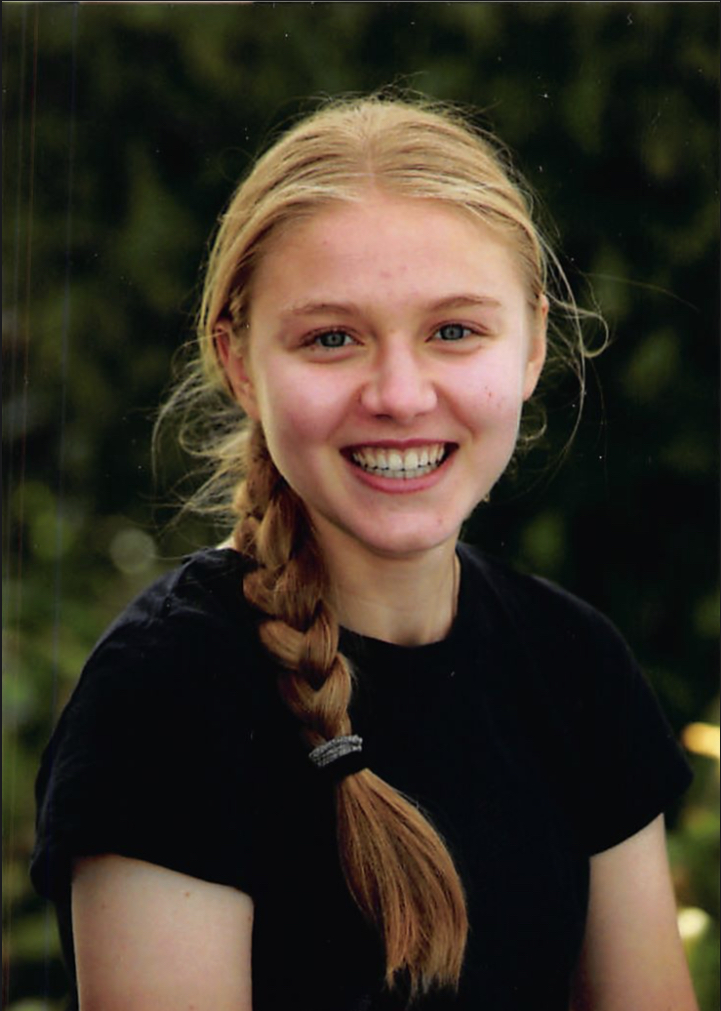 Naya is a Volunteer Leader at the UCSF Child Neurology Volunteer Program. As a Volunteer Leader, Naya is helping build this program and is involved in the development of a curriculum for fellow high school volunteers. She is also a peer mentor for students who are new to the program. 
Naya is also a high school student at the Lycée Français de San Francisco. She will graduate in 2022 with a U.S. High School Diploma and a French Baccalaureate, having specialized in biology-geology, physics-chemistry, and math. She hopes to attend college on the West Coast and eventually pursue a career in medicine. When she isn't working or reading, she loves to hang out with friends, play soccer, and go on family hikes (despite her brother's protests). 
---
Siffat Kohli
---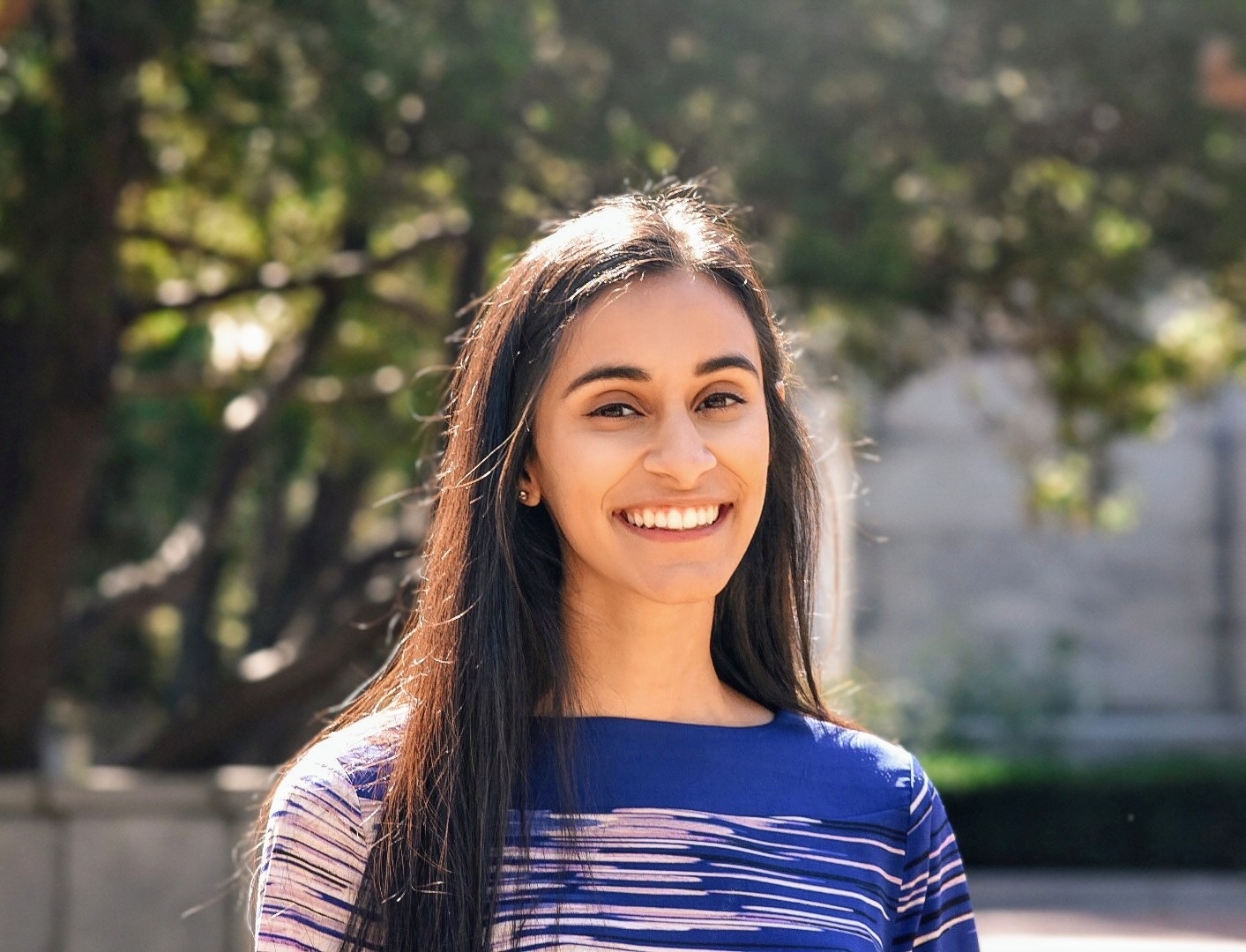 Siffat is an undergraduate student at UC Berkeley and is due to graduate in 2023. She was inspired to delve deeper into the field of pediatric neurology after volunteering as a counselor at the Muscular Dystrophy Association summer camp. Siffat is passionate about gaining a better understanding of the experiences of individuals from a wide variety of backgrounds and aims to use research to provide innovative solutions for future therapies in medicine. When she is not reading and drinking chai, Siffat can be found decorating beautiful cakes and exploring coffee shops.   
---
 Charlotte Chanezon
---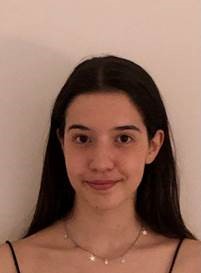 Charlotte is a student at International High School in San Francisco. She will graduate in 2022 obtaining a French Baccalaureate with a specialty in math, biology and physics-chemistry and with the international option. Outside of school, Charlotte is a part of the San Francisco Girls Chorus Premier Ensemble and she loves to swim. When Charlotte has free time, she enjoys seeing her friends and she loves going back to France to visit her family. She hopes to someday pursue a career in medicine.
---
Carolina Supanta Canales
---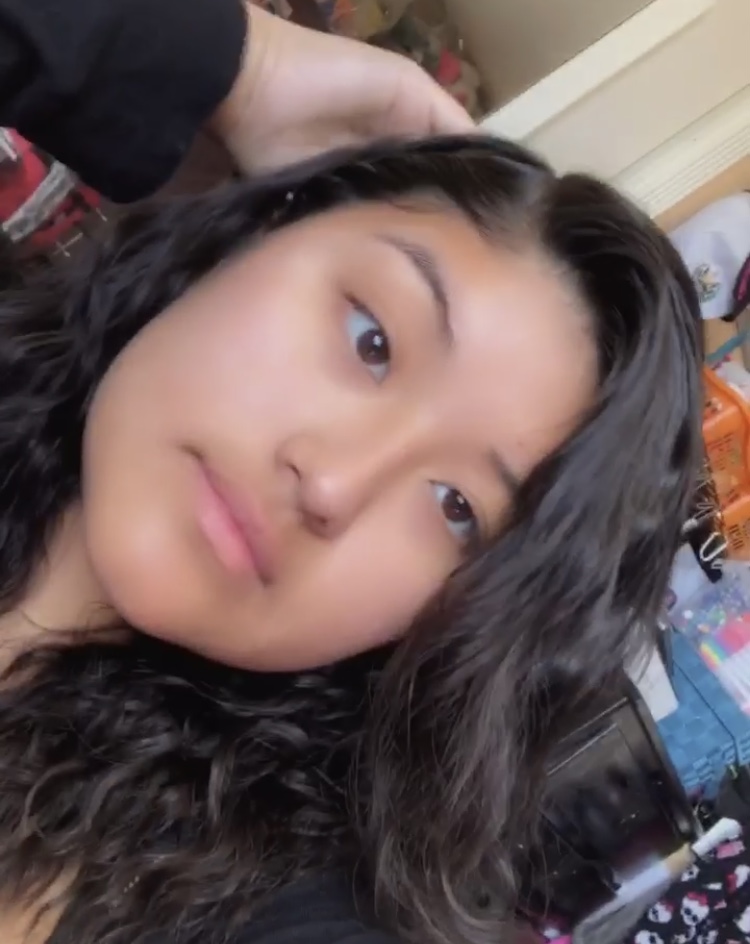 Carolina is a high school student at Phillip and Sala Burton Academic School, and is due to graduate in 2022. When she isn't in school preparing for a Debate, participating as Vice-President of the Medical Research club or getting ready for a Flag Football game, you can find her in City College taking additional Health courses as a Dual Enrolled Student. She hopes attend UC davis and fulfill her desires of becoming an ER doctor. Her one mission is to see a fully conscious patient with a metal pole through their head, grusome. 
---
Tara Joseph
---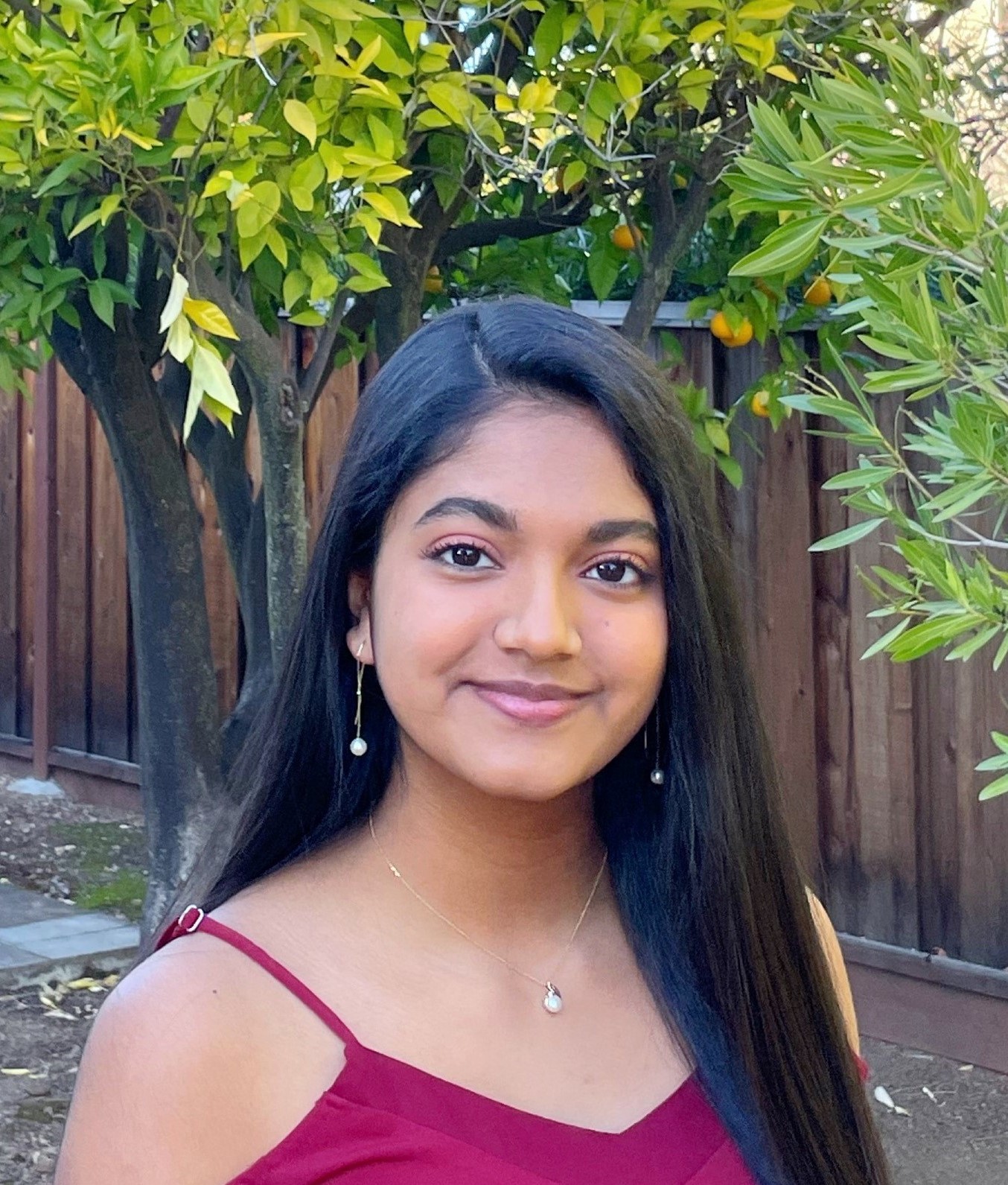 Tara is a rising sophomore at Cornell University studying biology and global health. Tara's dual passion for biomedical research and health equity was cultivated in high school through service work and research projects, including one focusing on motor neuron degeneration in ALS and another investigating the therapeutic potential of stem cells for Type 1 Diabetes. At Cornell, she has continued to dedicate herself to these fields by taking on executive leadership positions in organizations like the Cornell Undergraduate Research Board, the American Lung Cancer Screening Initiative, and Cornell GlobeMed, along with research positions in a Cornell neurobiology lab and community biomedical research organizations.Tara is very excited to join the volunteer program and further contribute to community health and research in the Bay Area!
---
---
Past Volunteers
Anjelica Vance, Summer 2020 Volunteer, Undergraduate Student at UC Berkeley
Komal Marwaha, Summer 2020 Volunteer, Medical Student at Royal College of Surgeons in Ireland
Clara Wu, Summer 2020-2021 Volunteer, Undergraduate Student at Northeastern University